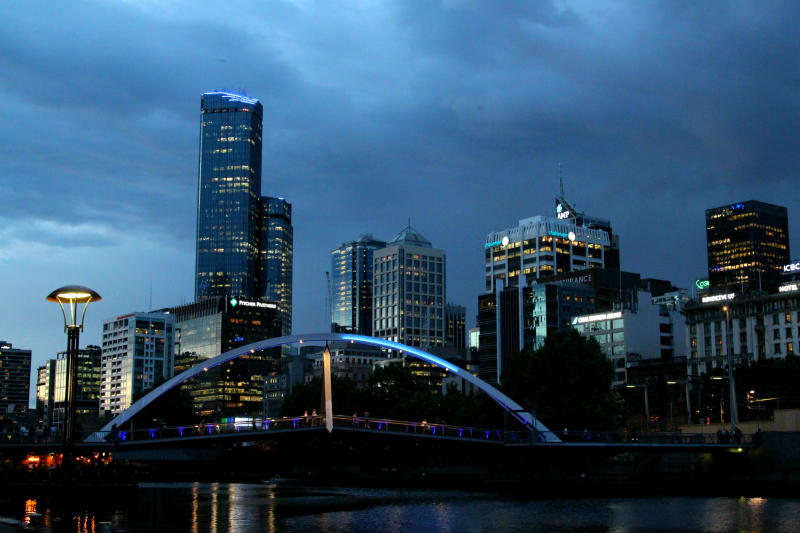 Australia has learned much about its students in the areas of mathematics and science education over two decades, with country participation stretching to TIMSS' beginnings in 1995.
"One of the big benefits of TIMSS is it provides us with background information that we don't get from any other studies, about students and their attitudes," said Dr. Sue Thomson, Deputy CEO (Research) at the Australian Council for Educational Research (ACER). "We don't get that from our national assessment program, just straight achievement data. With TIMSS we learn how backgrounds affect achievement, and that's one of the critical things that we need to feed into policy."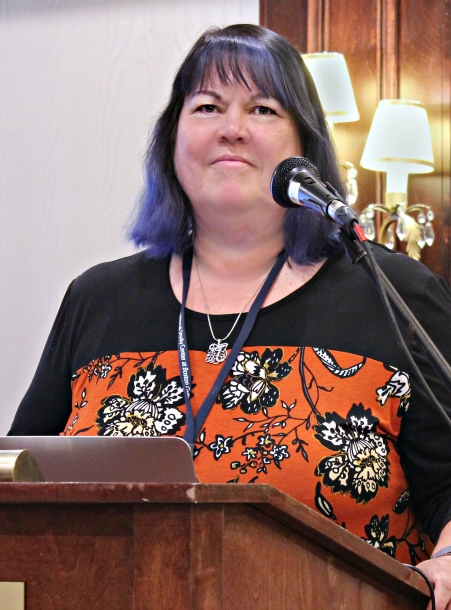 Thomson said that TIMSS has shown Australia that the country teaches basic skills reasonably well, and that students have reasonable grounds for basic skills but difficulty applying them in particular areas such as numbering. She added that TIMSS is useful for seeing what other countries are doing in education that Australia is not, and for continuing to monitor the outcomes of education systems in the world that are equivalent to Australia's.
When asked about the big education issues facing the country, Thomson replied, "Advantage versus disadvantage. What ties into that then is the gap between indigenous and nonindigenous, and between rural and urban students."
She said principals' descriptions of their schools in TIMSS and PIRLS reports have been used to examine the level of resourcing in schools, teacher support, and student behaviors. "We've used that measure to tease out those differences," Thomson said. "And it works quite well because we've triangulated it with other data, to show it's a fairly good indicator of socioeconomic background." All of these data are will be used in the Gonski Review of school funding in Australia, she added.
View a slideshow from the 3rd TIMSS NRC Meeting in Melbourne, Australia »
Looking ahead to TIMSS 2019, Thomson anticipated using results to further monitor where Australian achievement levels are. "Since the curriculum has been revised, we've been looking at whether there have been changes as a result of changing curriculum, and changes due to funding or other changes," she added.
Prior to the International Release of PIRLS 2016, Thomson reflected on Australia's results in PIRLS 2011. "I think what we learned about reading from last time was that there wasn't enough emphasis being put on longer texts, and students had a lot of difficulty with comprehension," she recalled.
Australia's PIRLS 2016 results and international results were released December 5, 2017.
"TIMSS and PIRLS give us so much extra in terms of background data, why it's so valuable, and there are so much more interesting analyses with them," Thomson said.
TIMSS & PIRLS International Study Center thanks our generous hosts at the Australian Council for Educational Research.