About PIRLS 2021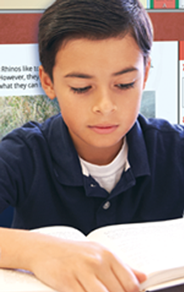 In 2021, IEA's PIRLS (Progress in International Reading Literacy Study), well-established as the "de facto" worldwide standard for monitoring reading comprehension achievement, will mark its 20th year. PIRLS 2021 will provide data on trends in comparative reading achievement across countries over two decades. Since 2001, PIRLS has been conducted every five years at the fourth grade.
PIRLS 2021 includes several variations: PIRLS, which is transitioning to a digital format (while still offering the traditional pencil and paper format); PIRLS Literacy, a reading assessment that is less difficult than PIRLS and will have passages in common so they can be reported on the same achievement scale; and ePIRLS, a computer-based assessment of online informational reading in a simulated internet environment.
Reading literacy is the foundation for academic success, and PIRLS is a valuable vehicle for studying whether new or revised policies impact achievement. The PIRLS reading assessment is based on a comprehensive framework that covers major reading purposes — for literary experience, to acquire and use information, and to search for information on the internet.
PIRLS 2021: Transitioning to e-Assessment
PIRLS 2021 will offer the PIRLS assessment of literary and informational reading in a digital format, presenting reading passages and items as an engaging and visually attractive experience that will motivate students and increase operational efficiency.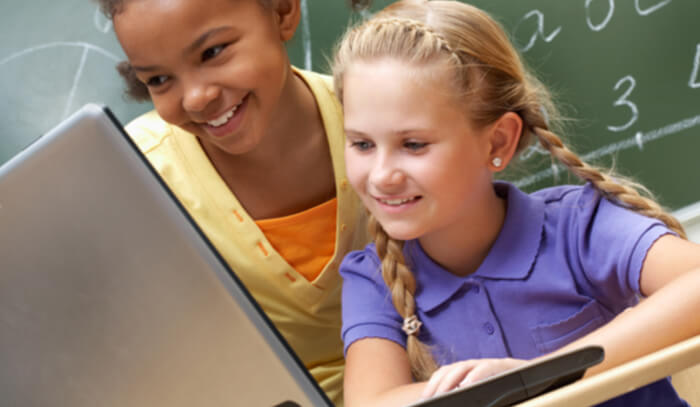 Having PIRLS in an electronic environment enables joining it with the ePIRLS assessment of online informational reading. With PIRLS all electronic, countries can administer the full PIRLS reading assessment — PIRLS Literary and Informational as well as the ePIRLS Online Informational — as one seamless, digitally based endeavor.
As in previous cycles, PIRLS 2021 will collect and report an extensive array of policy relevant information about students' home and school experiences in learning to read:
Home questionnaire
Student, teacher, and school questionnaires
PIRLS 2021 Encyclopedia: Education Policy and Curriculum in Reading